How to check in to the Göta Canal?
To start your journey on the Göta Canal, you need to check in at one of our canal offices. There the lock keeper meets you and you get your information kit and your service cards. You also get a ticket flag to be attached to the boat, which shows which ticket you bought. This makes it easier for the look keepers along the canal to identify your boat and see that you have a valid ticket for the current route.
If you have booked and paid your ticket online before your arrival, it is enough that you have your booking number or a printout of the booking confirmation. During high season, it is also possible to buy a ticket directly at the place of lock value. Please note that you can only pay by debit or credit card.
Sjötorp
Sjötorp is the entrance to the Göta Canal from Lake Vänern. Here you check in at the canal office, located right next to the first lock. Since the quay is very high, it can be difficult to add here. We recommend that you add at the marina* as you check in at the canal office.
* This marina is not included in the canal ticket and therefore, harbor fee must be paid if you wish to stay overnight before commencing your canal trip.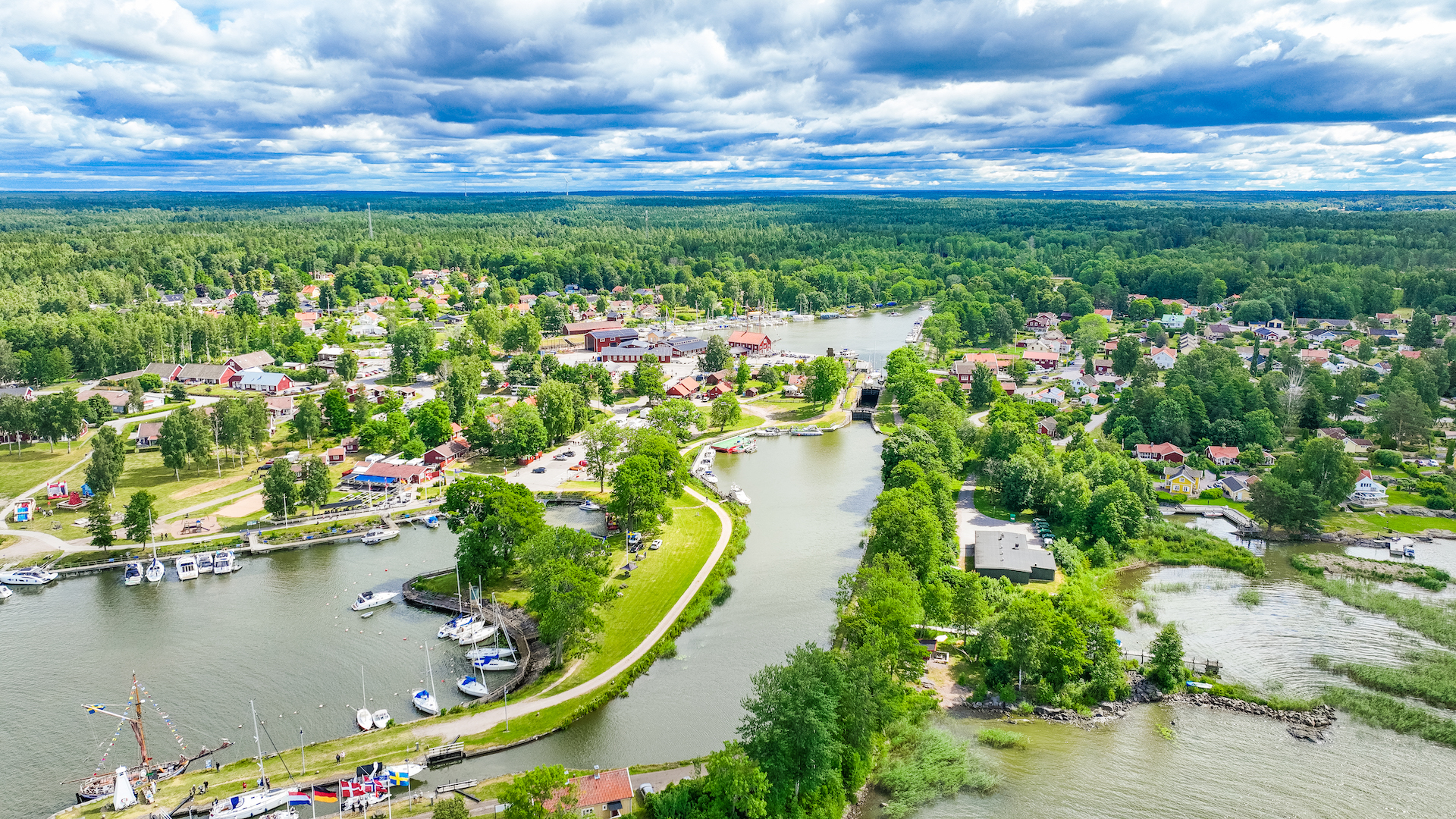 Mem
Mem is the entrance to the Göta Canal from the east. Here you check in at the canal office located on the north side, just before the lock. In Mem there is a waiting dock to add to while you check in. However, the guest harbor is located inside the lock, so we recommend you plan your trip so that you can check in and lock before the canal closes for the evening. The dock outside is not very well suited as a night harbor and you do not have access to the marina facilities.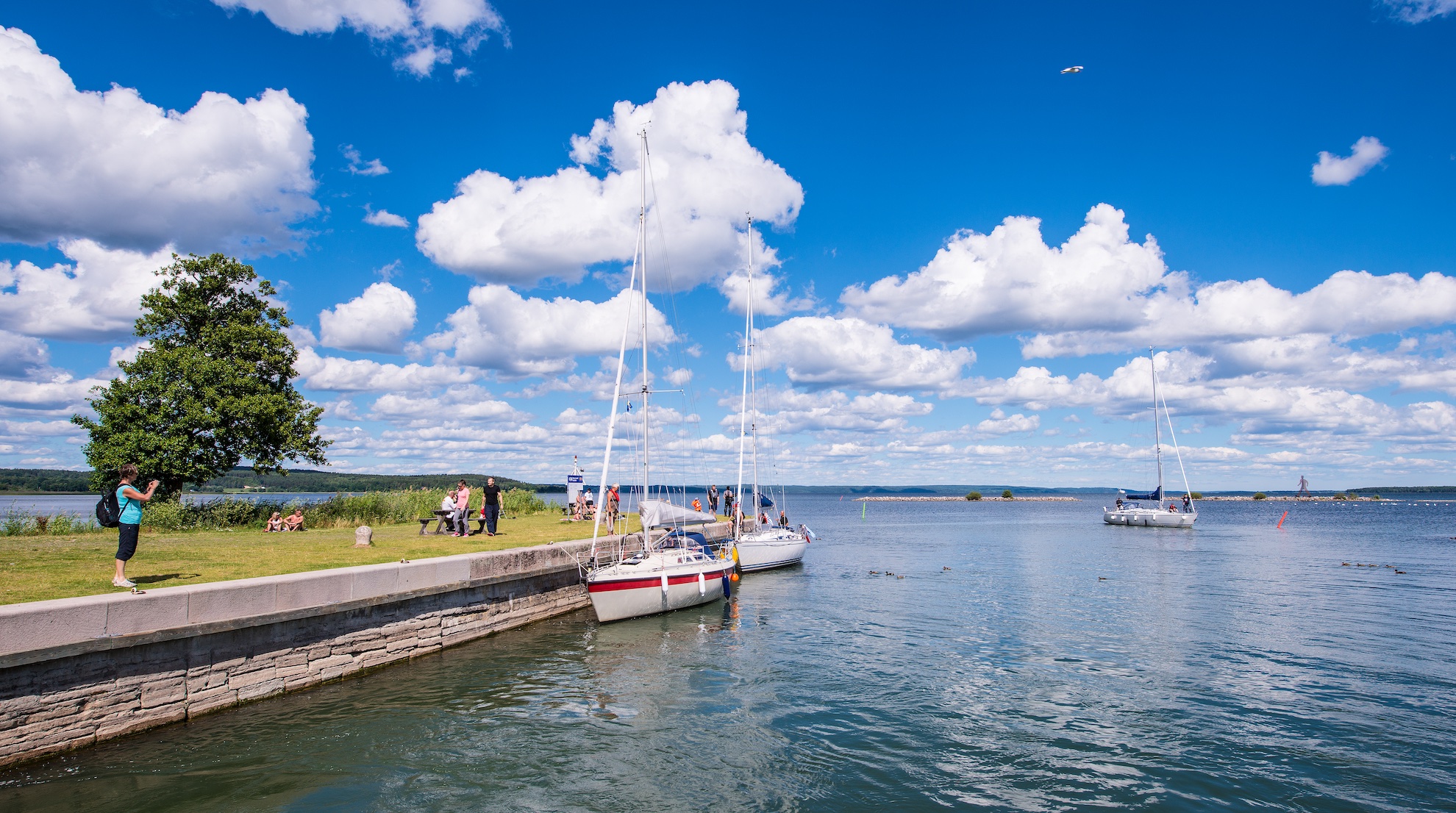 Read more
Good to know before your trip